About Us
For over 35 years Mr. Gyro's Greek Food & Pastry has been serving our traditional family recipes to friends in the Kansas City area.
From the moment you walk in our doors you'll instantly be swept up by waves of mouth-watering fragrances with great recipes that are cooked with love by our family every day. Even if you can't pronounce one word on our menu, you will love the authentic flavors brought over in the 1950's by Ted and Soula Jovaras. Our atmosphere is laid back so you can enjoy the very best Mediterranean flavors without emptying your wallet!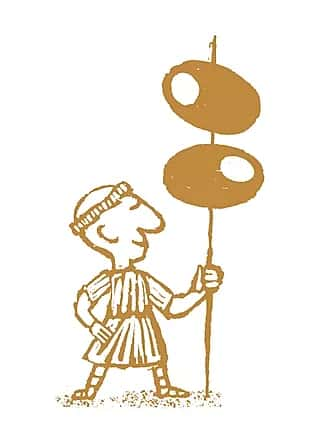 History
In 1955, Ted Jovaras and his wife Soula immigrated Limnos, a small Greek island, to avoid the depression in Greece.
They worked hard to support their family. From factory worker to ice cream man, to waiter, Ted's passion for pitas put him into the restaurant business — deciding to bring their Greek family recipes to Johnson County. Today, Ted's son Chris and his wife DeeDee run the restaurants, serving those recipes using the finest imported ingredients money can buy.